We believe that the way people live can be directed and enhanced better by Architecture. Hence, JHAVERI & JHAVERI, an esteemed organization with experience more than over five decades has evolved as one of the India's leading Architectural and Interior Acoustical consultancy firm, rendering its services in the fields of Architecture, Interior Designing and Acoustics.
The firm's portfolio includes a range of projects in diverse disciplines like – Theaters, Auditoriums, Cinemas, Multiplexes, Institutional projects, Recording Studios and also Residential, Commercial Interiors and Corporate Spaces – spread across India and overseas.
Aims at achieving innovative designs with best proportion of aesthetics and utility while focusing on optimizing limited resources, value addition at every stage and built an optimum environment for our clients. Our comprehensive knowledge in Architecture, Acoustics & Interior designing allows our clients to find a solution all under one roof.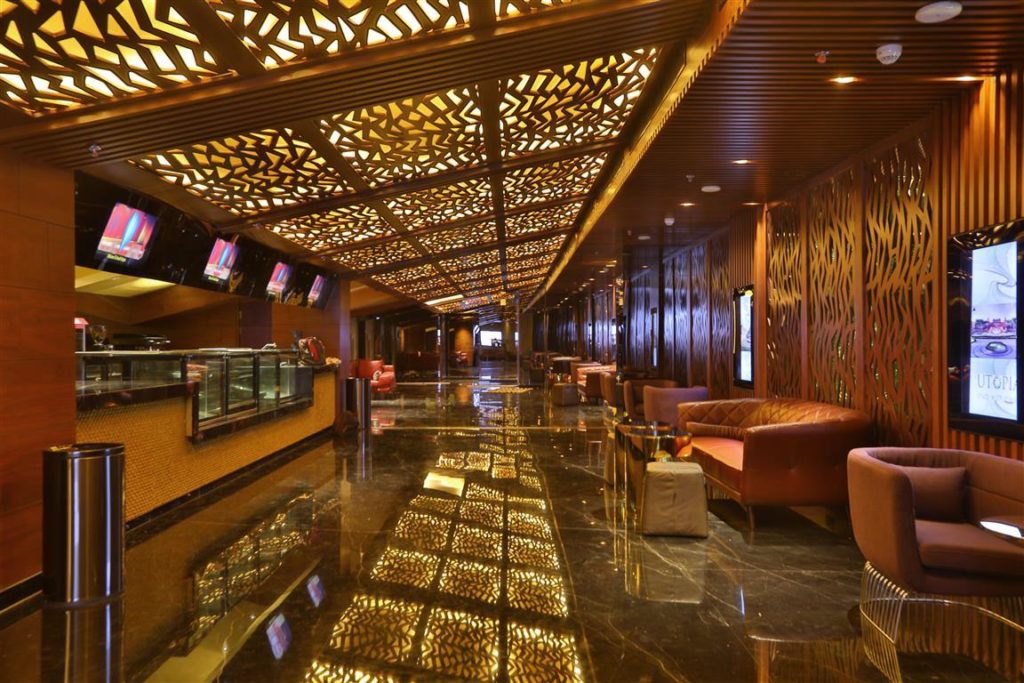 Analyzing and designing spaces for new or existing areas with precise construction knowledge and technicalities while creating environment that suits the required purpose of the spaces and room with appealing aesthetics along with functional, comfortable, safe and sustainable outcome.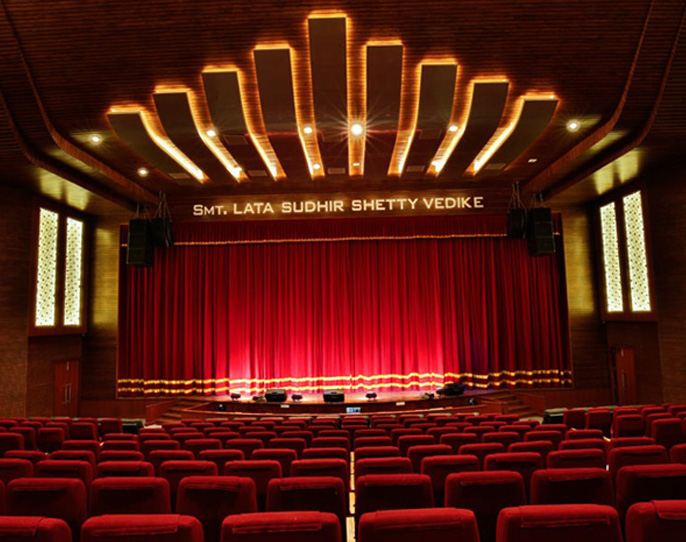 Expertise to build unparalleled experience in multi disciplinary state of art live performance venues. Every project having its unique design with efforts to maintain the feasibility of the project anchoring to aesthetical, operational, technical and commercial needs of the project and at par with sound acoustics.
Specialization helps to create designed spaces that inspire to deliver the best in Theatrical experience and functionality, acoustical excellence, visual quality and audience comfort. Offering services to major cinema exhibitors like PVR, Inox, Miraj, Carnival Cinemas , N Y Cinemas, Gold Cinemas, Mukta Arts, City Pride and more.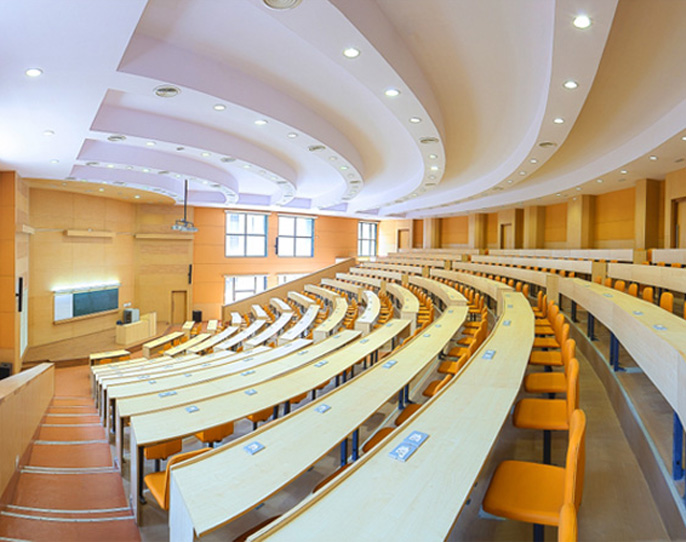 A suitable space to learn emanates from its infrastructure. This is one of the most basic elements necessary to ensure access to proper education. Aim to align space requirements by discovering, understanding and inculcating modern design approach and contemporary ideas for institutional spaces with respect to room acoustics.